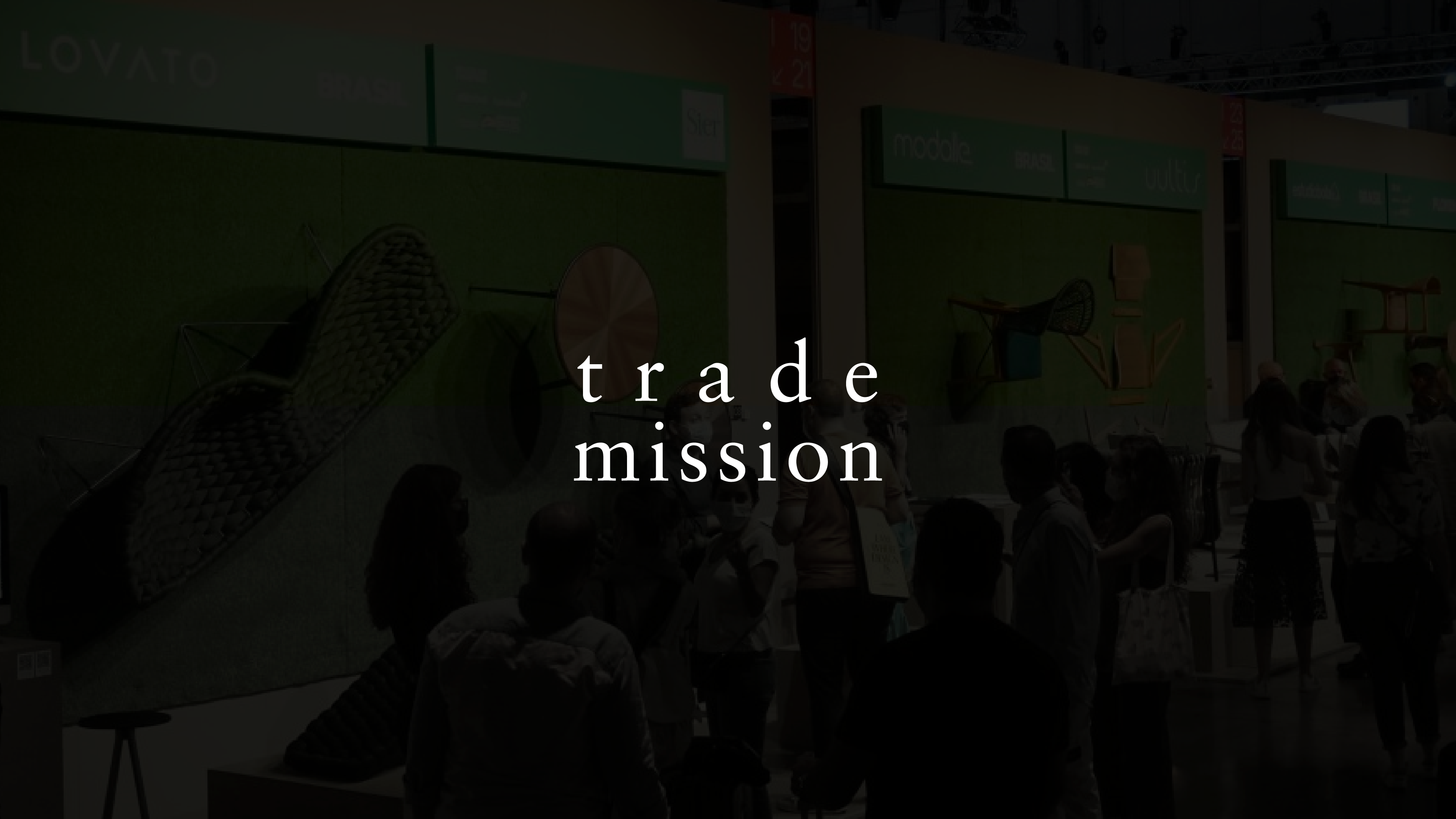 EVENTS
TAKE A LOOK AT THE UPCOMING EVENTS
The famous Javits Center, in New York (USA), opens its doors once again for companies and designers of the furniture sector to showcase their novelties in products for residential, office,...
What do they say about Abimóvel
I thank both ABIMÓVEL and Apex-Brasil for the opportunity to get closer to the Brazilian design, its production process and the representation of the historical path since the 50's, using wood and typical noble materials from Brazil, and, by doing so, attracting many European designers, who saw in Sao Paulo an open and exuberant path for creativity.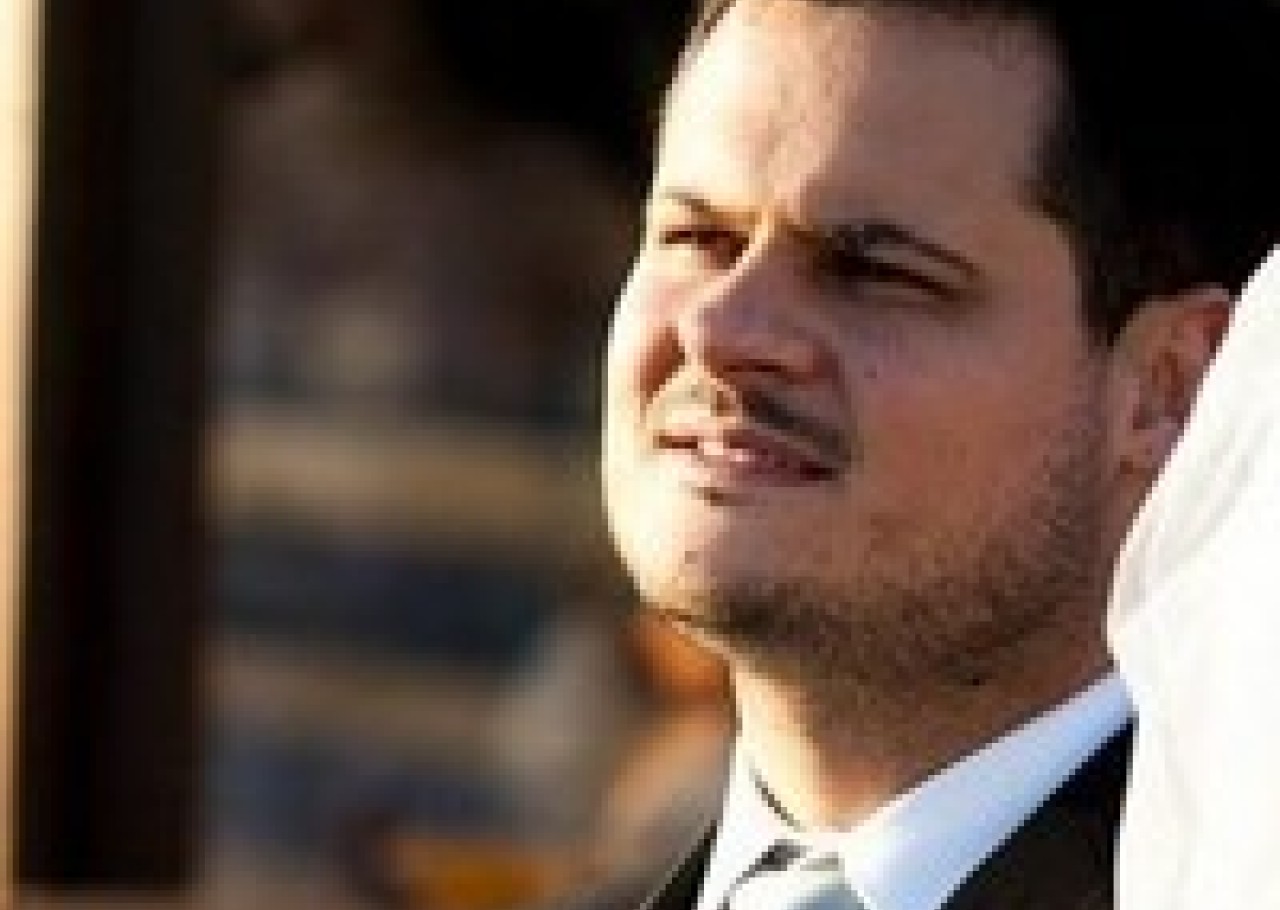 This project is extremely important because it mainly reduces the distance between the importer and the manufacturer. Today, we know that to get into the foreign market is very difficult, not only the Brazilian products compete. So the work that Apex does together with Abimóvel and Brazilian Furniture is extremely important precisely to be able to link this and make it easier for us as export agents and manufacturers.
These business rounds are very interesting because it is possible to meet importers without having to travel to countries. We have here importers from 5, 6 different countries in the same place, which facilitates the very useful interaction. That is why we have to thank you.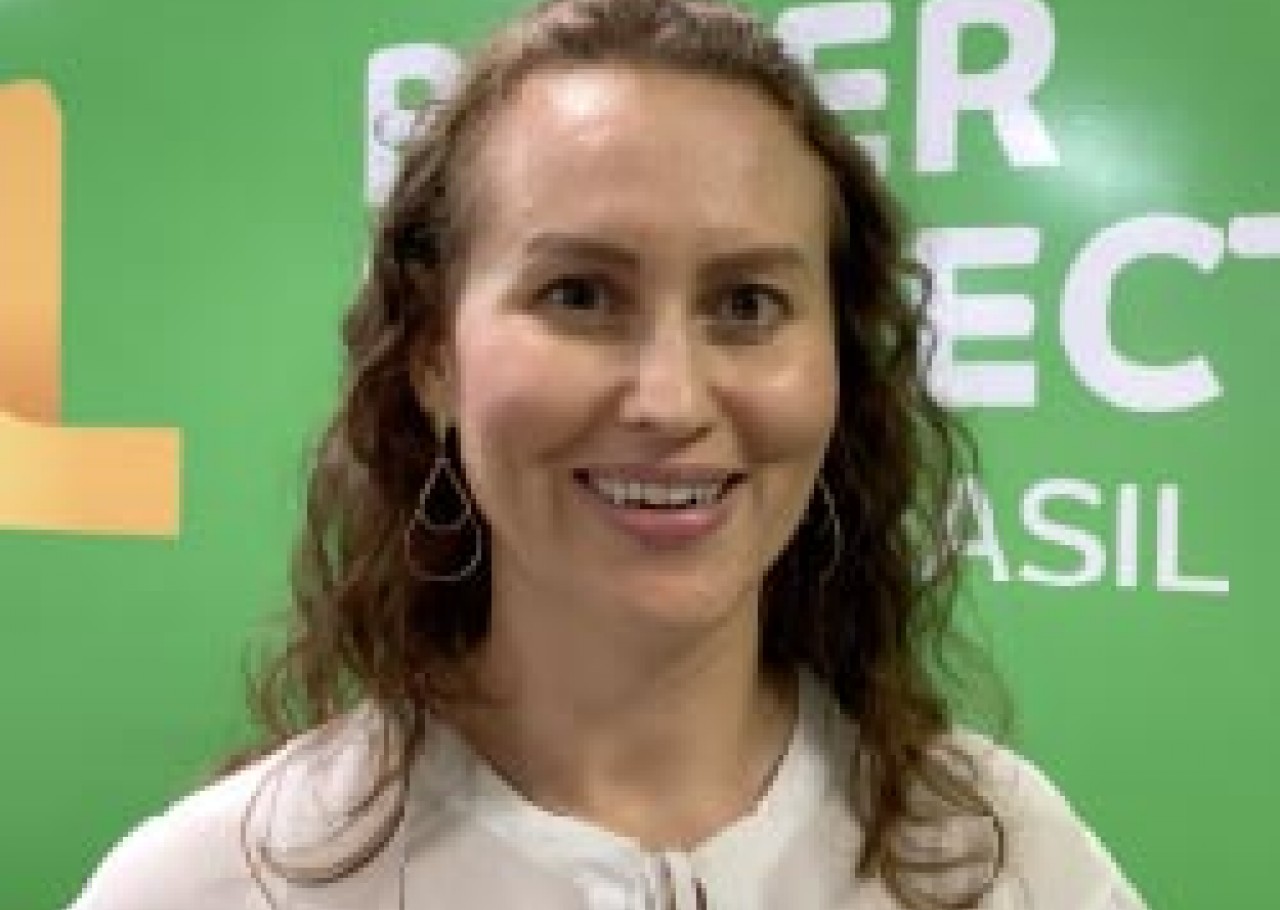 The Buyer Project promotes the interaction between Brazilian companies and foreigner buyers from different countries around the world, which facilitates the presentation of our products and businesses. It is with pleasure that we are always present at the Móvel Brasil Buyer Project editions, seeking alternatives and support, so we can export more and more.
Trade promotion and the growth of the export numbers in our industry are fundamental goals to the Brazilian Furniture Project, an initiative carried out by ABIMÓVEL and Apex-Brasil. Opening doors for us to follow international events, as well as promoting the development of the furniture sector. We appreciate the opportunity to take part and to disseminate the Brazilian companies' work, especially of our brand, Multimóveis, around the globe.